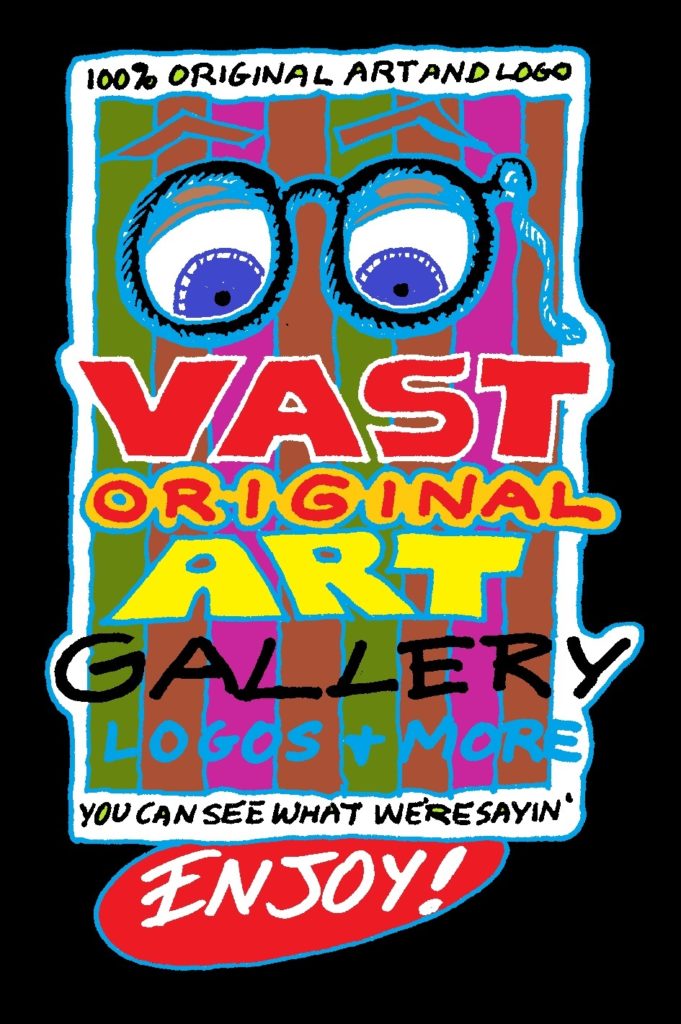 Examples of original Pirate Brand designs and logos to show what we can do for you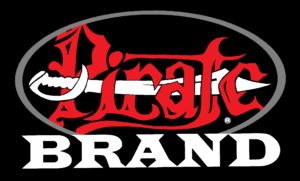 Custom Made Simple
Every order at PIRATE BRAND is entirely custom from start to finish.
Please contact Kevin Bruce Brown to get and give information about your particular art and printed apparel needs.
There is nothing "lost in translation" because Kevin is theSales, Order, Design, Printing ,and Billing departments all in one person.
PIRATE BRAND is your all in one "in house" art and print shop providing quality printable apparel and awesome design.

About the Artist...
Kevin Bruce Brown is a Galveston Bay Area illustration artist and designer with a progressive art education and experience in product design, manufacturing, marketing and business concepts.
Kevin grew up surfing, sailing, and windsurfing on the Gulf Coast and is the co-designer and inventor of TIDDIES, UMAN, and PIRATE sandals.
Kevin has designed and operated numerous successful Retail stores including: The TIDDIE FACTORY STORE , a surf shop in Pasadena, Texas,  HOBIE SPORTS ,in Houston, Texas, DESERT WAVE, a windsurfing and beachwear storein Washington State, and ONLY UMAN, a beachwear store in Seabrook, Texas.
Kevin has designed many popular business logos and custom apparel print designs for the finest restaurants, bars, and surf shops  in the Galveston Bay area and Texas Gulf Coast.
With his experience in all aspects of business, He can ensure that your PIRATE BRAND logo or Custom Imprinted apparel is both satisfying and profitable.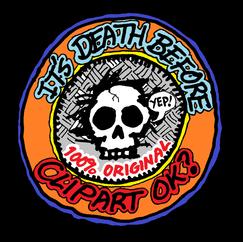 The Look...
All PIRATE BRAND designs, logos ,and apparel prints are 100% original, artist generated, work, done to exceed  your expectations and represent your business or organization with unique flair.
PIRATE BRAND designs can range from line art illustration to bold color block style unique to your criteria.
Your design will be distinctive, original, and in the case of printed apparel, profitable.
Why not go original ? At PIRATE Brand it doesn't cost more.
© Copy Right Pirate Brand 2016. All rights reserved